High Quality Blanks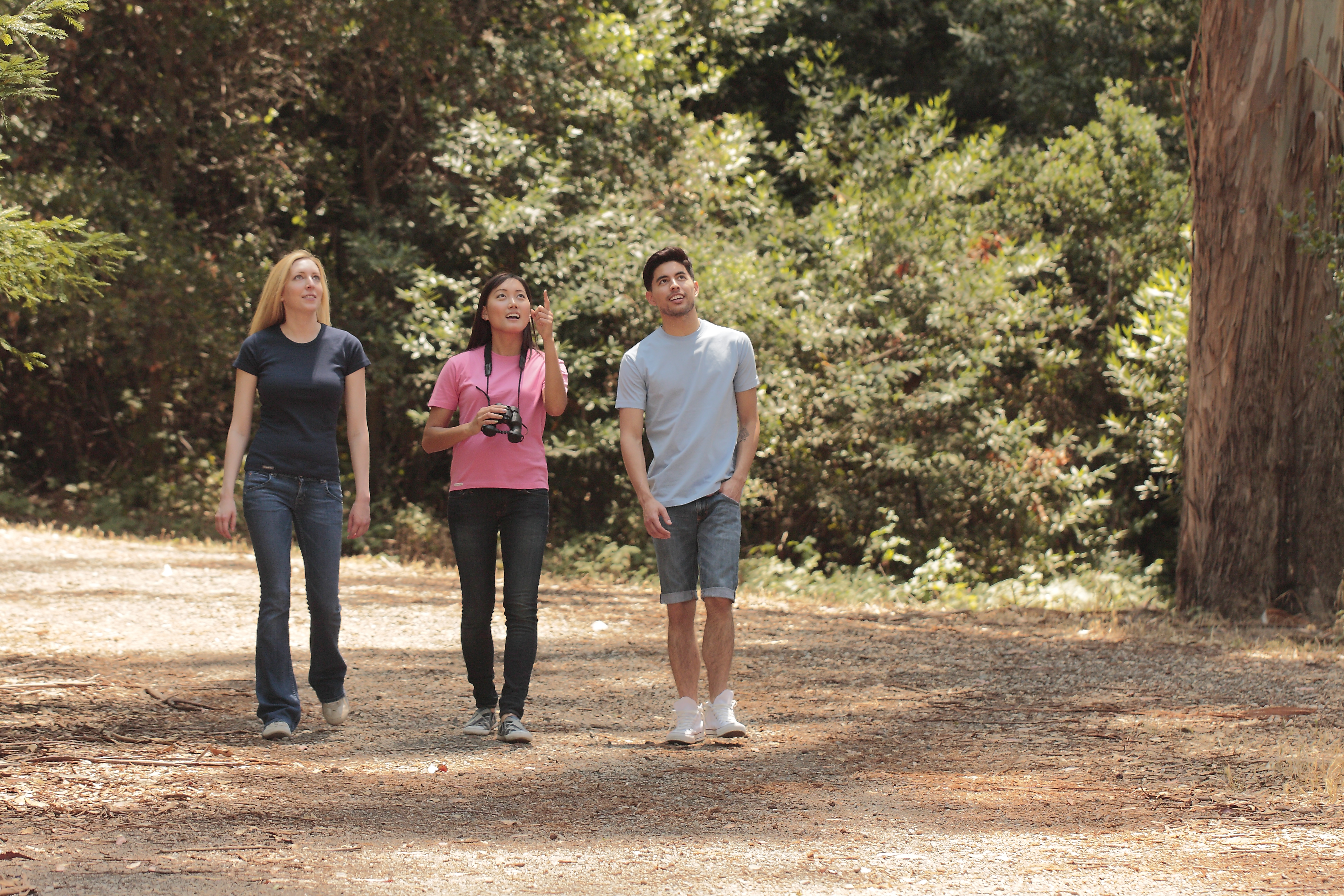 Don't let our prices fool you- our organic cotton tee-shirts are not flimsy or cheaply constructed! We take pride in our clothing and it shows. Premium stitching, classic styling and superior quality make an attractive, durable product that has a lower eco-impact over its lifespan. We believe that quality and durability are a measure of environmental friendliness.
Our quality features include:
Combed cotton: Our cotton is first carded, and then combed, which removes short fibers and impurities. This means you get a superior product that is stronger and softer.
Ring-spun yarn: We also use ring-spun NOT open-ended yarn. Open-ended yarn is created inexpensively by blowing together short, loose fibers, which results in a rough feel and look of low-end quality. Ring-spinning twists longer fibers continuously -creating a smoother, stronger and more durable yarn. This lends a nice drape and better color retention.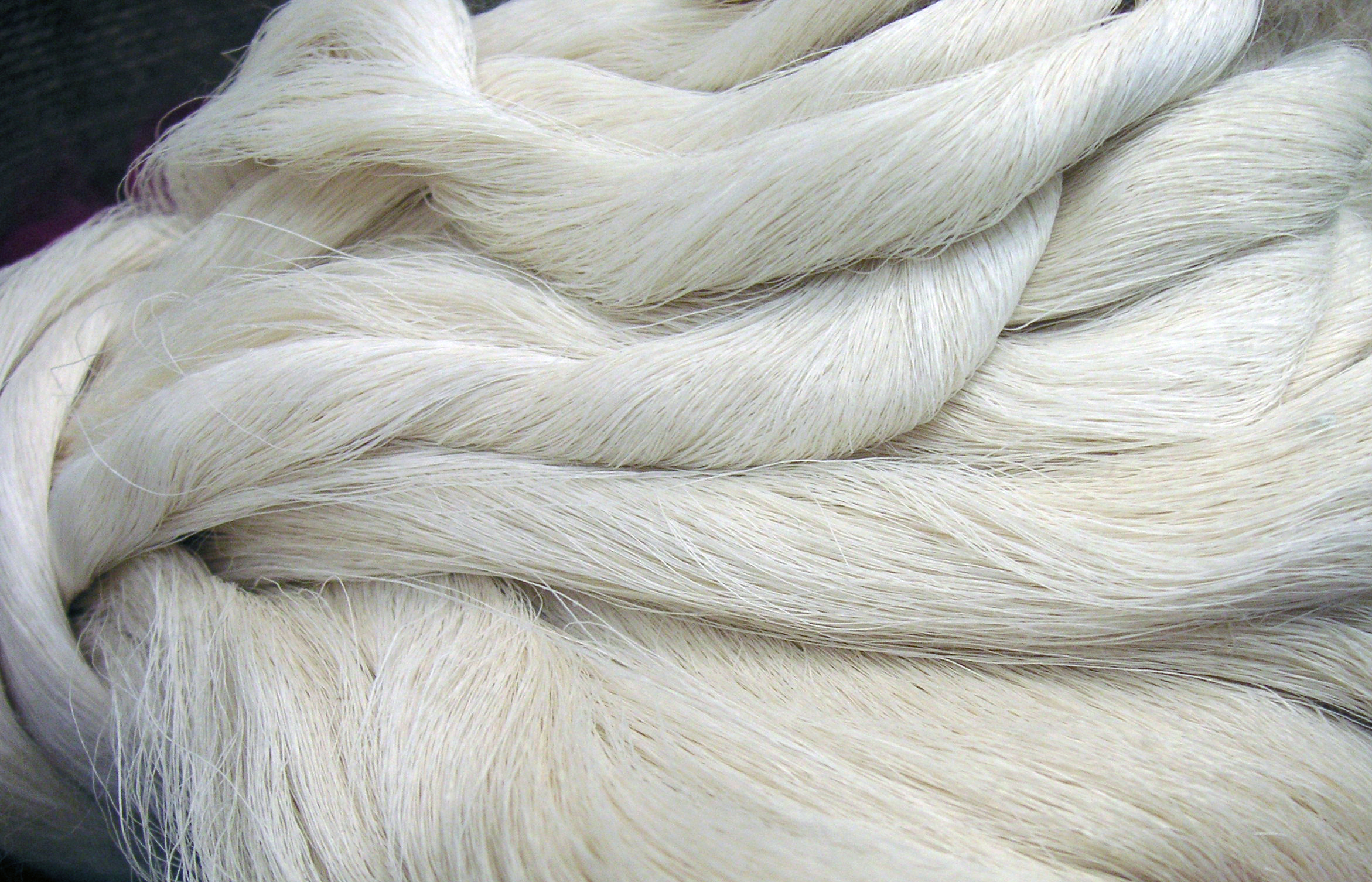 Extra-smoothness: A special enzyme added to the pre-wash gives the fabric an extra-soft, buttery feel as it removes loose surface fibers and prevents pilling. Fabric is then ironed to establish a smooth and printable surface.
Color fastness: Our dyes are eco-friendly low-impact reactive dyes that bond with the fabric to give you color fastness, so you can rest assured our red tee will not make your whites blush!
Side-seam (not tubular) construction: This simply means that our tees are cut and stitched along the sides under the sleeves. This premium feature ensures a quality look and comfort, as our tees won't wring or twist out of shape.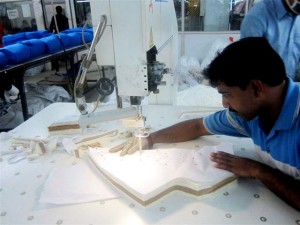 Durability: Well made products that last longer are ecological as they have a lower eco-impact over their lifespan. We use medium to heavy weight fabric for our basic styles so it won't wear out after a few washes. This ensures they will be loved and worn longer.
Quality stitching and finishing: Customers mentally gauge the value of a product at first sight. Our fine stitching and attention to detail create an impression of a superior product and great value. Our quality control department assesses each item for holes and defects to ensure the integrity of each garment.