What's New
Rushmore Unisex V-Neck
Introducing our all new Rushmore Unisex Poly Blend V-Neck! This blended tee combines rPET fiber with our organic cotton for the perfect active tee. Available now in a variety of colors and sizes!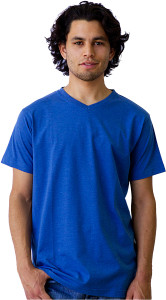 Austin & Aspen Organic Beanies
Your go-to Fall & Winter accessory! Our new beanies come in a variety of colors, for both adults and babies.
Akashi & Balkan One-pieces – New Size!
We're beginning to offer our organic cotton short and long sleeve baby one-pieces in size XS. Currently available in select colors.
Tear-away labels
Our new stock has tear-away labels so you can rebrand quickly…ask us which styles are currently available. The new tear-away labels have a separate size tag so screen printing can be a one shot process.

Tuscany Apron – New Color & Style Enhancement!
Check out our Tuscany apron now available in Forest Green! We're also currently transitioning to a heavier-weight fabric for our aprons.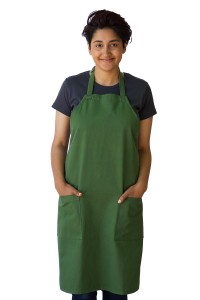 Napa Aprons
Free upgrade! Black, White and Natural aprons now have a neck adjustment buckle.