Support Fair Trade
Bring Fair Trade & Organic Products Closer to Home
We're constantly working hard to make Fair Trade Certified™ organic cotton products easily available to you, but we can only make a strong & lasting impact with your support. By signing and sharing the petition below, you're showing that you support our Fair Trade Certified™ organic cotton products, and you too want to see these products in your local schools, colleges, churches, and stores. Don't worry, we won't share your information publicly. Thank you so much for adding your voice.
In appreciation,
The HAE Now Team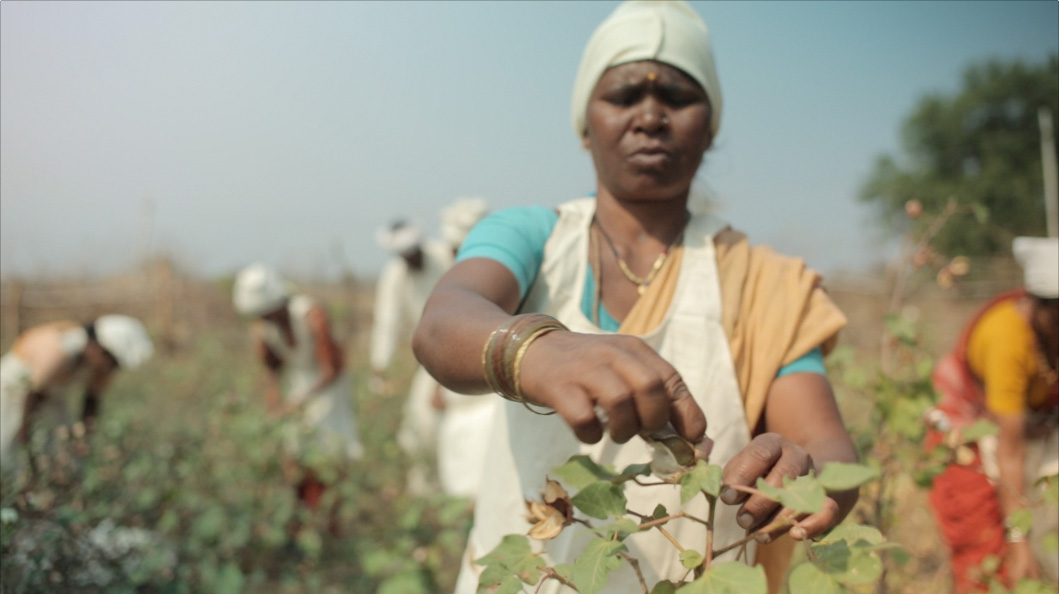 Fair Trade Certified™ products provide farmers the opportunity to build sustainable & healthy communities in impoverished areas. Mill workers are guaranteed fair wages, benefits, and a safe work environment.
"Fair Trade Certified™ products were made with respect to people and planet.
Our rigorous social, environmental and economic standards work to promote safe,
healthy working conditions, protect the environment, enable transparency, and
empower communities to build strong, thriving businesses. When you choose
products with the Fair Trade label, your day-to-day purchases can improve an
entire community's day-to-day lives."

– Fair Trade USA
Organic cotton is better for the environment and wildlife. It protects farm workers and communities from the effects of pesticides and keeps water and soil healthy.