Custom Services
Tag removal & private labeling
Involves removal of existing neck tags and printing your brand name and label in neck. Most of our current styles can be relabeled with a 72 pc. minimum and turnaround time of 7-10 days. Some of our styles may require custom order minimums and lead times, see here.
(1) Removal of existing name tag: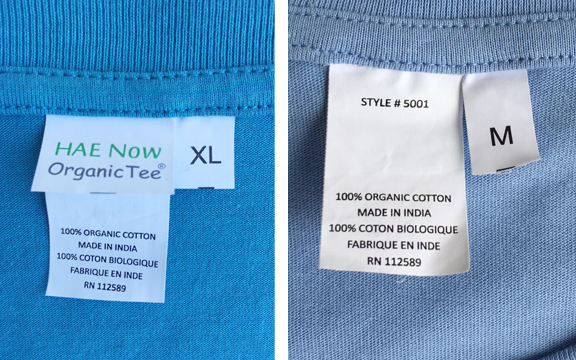 (2) Removal of name and care label plus printing your label: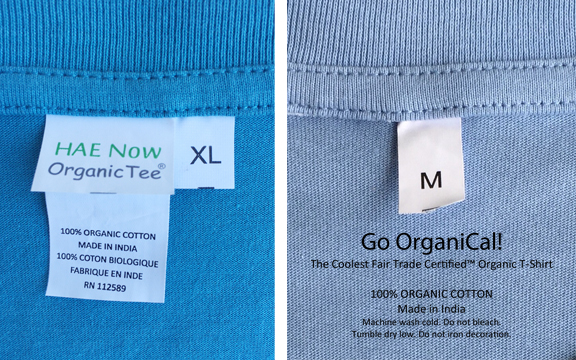 (3) Removal of name, care and size label plus printing your tagless label with size: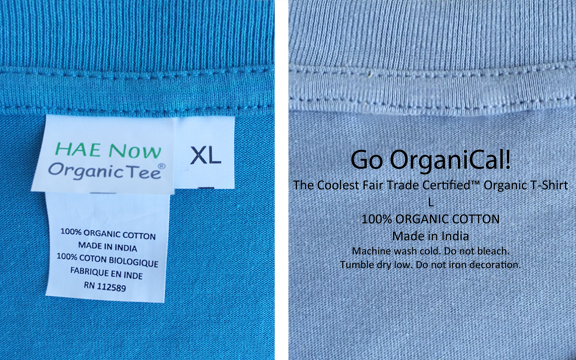 Retail readiness: individual fold, size stickers along fold, hang-tagging, UPC stickers, poly-bagging
We can usually accommodate special handling instructions within 7-10 days with a 72 pc. minimum. Please provide details on quantity and services needed for a quote.
Looking for a customized solution? Click here to submit an inquiry.